E-MAIL US:
Or use the following form.
ADDRESS:
11410 Interchange Circle North
Miramar FL 33025
Toll-Free: 855-527-3700
Office: 954-380-5060
HOURS OF OPERATION:
MONDAY- FRIDAY: 9-5 PM
SATURDAY/SUNDAY: CLOSED
If you are in need of a laser machine, but lack the capital investment or simply do not want the responsibility of ownership, Laser Tech has the perfect solution for you. We provide top quality laser machine rentals for the lowest price and the optimal rental conditions.
We will work closely with you to create a rental agreement that is right for your specific needs, taking into consideration the type of machine, the length of time and any other factors. We are able to lease machines for as short as one day or as long as you could possibly need it for.
The Advantages of Laser Machine Rental 
A cosmetic laser rental can be beneficial for a number of reasons, depending on the circumstances. Some of the benefits are:
No Costly Initial Investment – If you do not have the funds to purchase a machine outright, renting offers you the flexibility to make monthly payments

No Unexpected Expenses – If any performance issues should arise with your rental machine, we will handle the repairs free of charge

Short-Term Necessity – You may only need a laser machine for a day, a week or a month and renting allows you to take one for a short period of time

Enjoy the Latest Technology – When you rent a cosmetic laser machine, you can upgrade to a newer or more suitable machine for your business at any time
Call or email us today to understand how renting a laser machine from Laser Tech can be beneficial to your business. Our friendly, professional team is standing by to help you choose the best aesthetic laser rental for needs!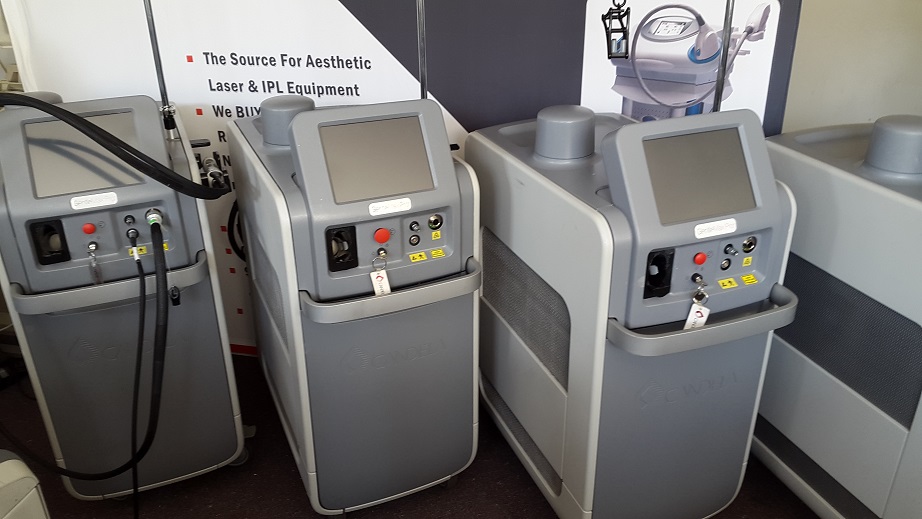 LaserTech is not affiliated, associated, authorized, endorsed by, or in any way officially connected with any equipment manufacturer or their affiliates. Any logos and trademarks of third parties that may be found on our website are registered trademarks of their respective owners. The use of any trademark is for identification and reference purposes only and does not imply any association with the trademark holder.